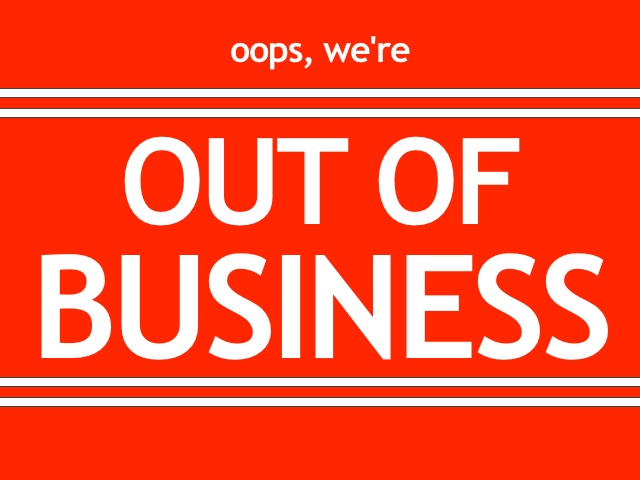 LIQUID MANUFACTURING, PACKAGING AND FULFILLMENT
WELCOME and Thank You for Stopping By!!  I'm Adam Green, Operations & Sales VP …
~ Wasatch Contract Manufacturing:
Premium Liquid, Contract Manufacturing Laboratory
Proprietary Custom Formulation. Unique Product Development. Viable Packaging Solutions.  Wasatch Provides: Innovative Skin Treatment Solutions for Personal Care, High-End Cosmeceuticals, Sun-Care (SPF) and After-Sun Care, Essential Oil (EO) Applications, Dental Care (Paste and Rinse), Anti-Aging Skin Care.
Every Formula is Unique at Wasatch (No Stock Formulas).
We are Product Stability Experts – Nothing is Too Difficult.
Wasatch can help you conceptualize and formulate a new product, or refine and optimize an existing product. Wasatch = Preservative Experts. The Wasatch Liquid Manufacturing Operation and is state-of-the-art. We can provide nearly unlimited options for co-packing in bottles, cans, gel-packs, tubes, and jars.
DRAPER, UTAH 84020
Call Our SALES HOTLINE:   801-809-7766
(wô′săch′) (Wah-satch or Wasatch) A mountain range of the Rocky Mountains extending from southeast Idaho to scenic, central Utah.
Top Peak (Mount Timpanogos is 11,752 feet) (3,582m).
http://wasatchcontractmanufacturing.com/
http://wasatch-labs.com/
http://wasatch-labs.net/

CUSTOMER CHECK LIST:
FDA
cGMP
OTC (Drug)
ATF
Halal
Department of Agriculture
FDA Factoids:
7 out of 10 Cosmeceutical Companies 'Product Claims' are being 'Actively Monitored' by the FDA Investigators.
Within their First 2 Years of Business, the FDA will have Internally Audited 90% of Nutraceutical Companies.
8 out of 10 Companies that are being Monitored will be Written-up and Penalized for Multiple Inaccuracies.
The Actual Odds that Your Company will be Financially Strong Enough to Survive an FDA Audit?  20%.
95% of FDA Penalties Levied on Companies can be Avoided by Using an OTC-Registered Contract Manufacturer.
FDA Civil Monetary-Penalty for a company's Non-Compliance (FCPIAA):
333(b)(2)(A)                       $65,000               For each of the first two violations in any 10-year period
333(f)(2)(A)                        $60,000               Per Individual
333(f)(4)(A)(i)                    $275,000              Per Violation
335b(a)                              $325,000              Per Violation / Per Individual
335b(a)                              $1,275,000          Per Violation
Call Today and mention this website coupon for $1,500 off our New Product Development Research and Development fee. Call: 801.809.7766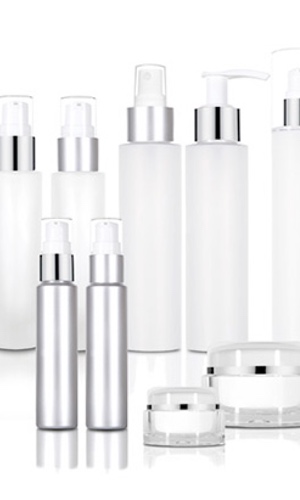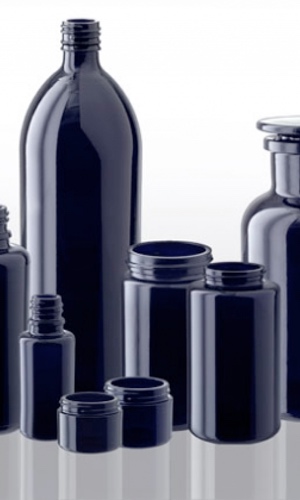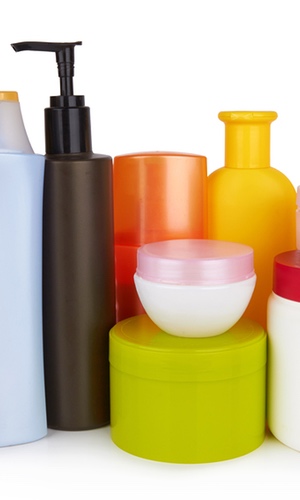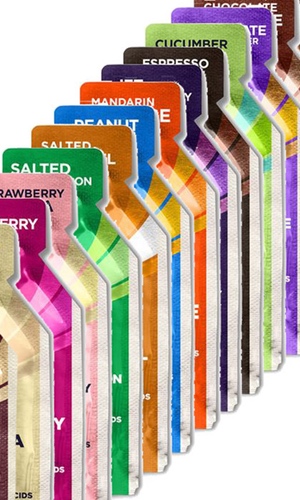 Why Contract Manufacturing?
A Contract Manufacturer ("CM") is a manufacturer that contracts with a firm for components or products. Contract Manufacturing is a legitimate form of outsourcing. In the food business, a contract manufacturer is sometimes called co-packer. If you start a small business that markets your own product(s), you will most likely begin by manufacturing some or all of the items yourself.  However, growth will quickly make that option literally impossible. At that point, demand for your product(s) will be higher than your ability to personally-manufacture them. Thus, as a smart business person in a dynamic business environment, you should seek to contract with someone else who can more effectively help you with the manufacturing.
With many businesses facing high startup costs and limited resources, companies often turn to Contract Manufacturing. Contract Manufacturing allows a company to use the products or services that are manufactured by another external production company, vendor or third-party. The client will then take that product or service and use their own customer service, marketing and packaging to sell the goods. Since there is less labor and fewer resources to rely on, Contract Manufacturing is often the answer to many companies. When deciding about Contract Manufacture, the company should weigh the benefits and associated risks. For companies that are trying to extend into new markets, Contract Manufacturing may be a perfect choice.
Many companies may choose to use the method of Contract Manufacturing to: (1) Save Money, (2) Save Time and to (3) Improve Quality of a product. The business may simply use this method because that product or service is not the company's core business. The company can rely on the expertise and reliability of the third-party. Contract Manufacturing also allows clients to (4) Free their Resources for other activities within their company, especially if they have limited knowledge of the product or service and limit space for production. By working with multiple providers, companies can often get (5) The Highest possible Quality for products while at the same time better (6) Manage costs.
Top 6 Benefits to Contract Manufacturing:
Cost Savings – Companies save on their cost-of-capital because they do not have to pay for a facility, overhead and the extremely expensive equipment that is needed for production.  They can also save on labor costs such as wages, training and benefits.  Some companies may look to Contract Manufacture in low-cost countries, such as India, to benefit from the low cost of labor but this practice is very risky.  It is a better choice to choose a reputable Contract Manufacturer in the USA.
Mutual Benefit to Contract Facility – A contract between the manufacturer and the company producing its products may last several years. The manufacturer will know that it will have a steady flow of business and the company will know that their product can be made accurately and on-time.
Advanced Skills – Companies can take advantage of skills that they may not possess, but the Contract Manufacturer does. The Contract Manufacturer will have stronger relationships formed with raw material suppliers, purchasing power and influence and unique methods of efficiency within their production.
Quality – Contract Manufacturers are likely to have their own methods of quality control in place that helps them to detect counterfeit or damaged materials early.
Focus – Companies can focus on their core competencies better if they can hand off base production to an outside company.
Economies of Scale – Contract Manufacturers have multiple customers that they produce for.  Because they are servicing multiple customers, they can offer reduced costs in acquiring raw materials by benefiting from economies of scale. The more units there are in one shipment, the less expensive the price per unit will be.
There are many clear benefits to Contract Manufacturing. Cutting edge companies are finding many reasons why they should indeed outsource their production to other companies. Companies must first identify their core competencies before deciding about which Contract Manufacturer to partner with long-term. A company's competencies are what make them competitive in the marketplace.
In summary, Contract Manufacturing can take many forms. A company may choose to hire service or subcontractors for labor. They might also use Contract Manufacturing to use a certain product or may even use a facility. The method of Contract Manufacturing can prove quite beneficial to companies looking to provide their consumers with their own services or name recognition, while relying on the top-quality and often lower production costs that other companies can offer. Outsourcing offers companies many ways to use cost-effective alternatives to help manage, staff and run their businesses.

LIQUID PRODUCT FORMULATION
FDA, OTC, COMPLIANCE
To Contact Us:
427 West 11950 South, Draper, UT 84020